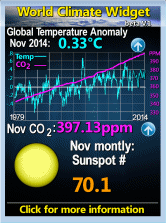 Thursday, August 11, 2011
New army super barracks could cost £400m
Military insiders have said that the cost of the plan, announced by Defence Secretary Liam Fox last week, to build the super barracks on the old glider field at Kirknewton in West Lothian is unlikely to be met by the controversial sell off of the historic Redford and Dreghorn barracks and the Craigiehall headquarters in Edinburgh.
The sell-off could make the Ministry of Defence £70m according to the latest Treasury figures....
At a time when the MoD has had to take the brunt of government austerity measures to plug a £38 billion black hole in its finances, the revelation will cast further doubt over the plans for the new super barracks.
It is also understood that despite the huge cost the new barracks will still not include accommodation for married soldiers who will have to live in married quarters housing in Edinburgh and travel each day to Kirknewton....
The army needs to have accommodation for about 6,500 troops in Scotland when the full mobile brigade is in place by 2020 effectively doubling the size of the army north of the Border with soldiers returning from Germany.
=================================
The article doesn't say how many people this will house but since there are to be 1300 at Leuchars I am going to assume not more than 3,000 at this site. Lets look at an alternative.
This is Keetwonen
"Keetwonen
is the name of the biggest container city in the world (we know of no other village of shipping containers of this size: do you?). Living in a converted shipping container was a new concept in the Netherlands when launched by Tempohousing, but the city of Amsterdam took the courageous step to contract Tempohousing to go and realize it. It turned out to be a big success among students in Amsterdam and it is now the second most popular student dormitory offered by the student housing corporation "De Key" (www.dekey.nl) in Amsterdam (and they have many). The initial fears of some people that the container homeswould be too small, too noisy, too cold or too hot, all turned out to be unfounded: : they turned out to be spacious, quiet and well insulated and certainly offer value for money, compared to other student homes in the city."
This is it from ground level
And this is how they stack shipping containers/build a modular housing block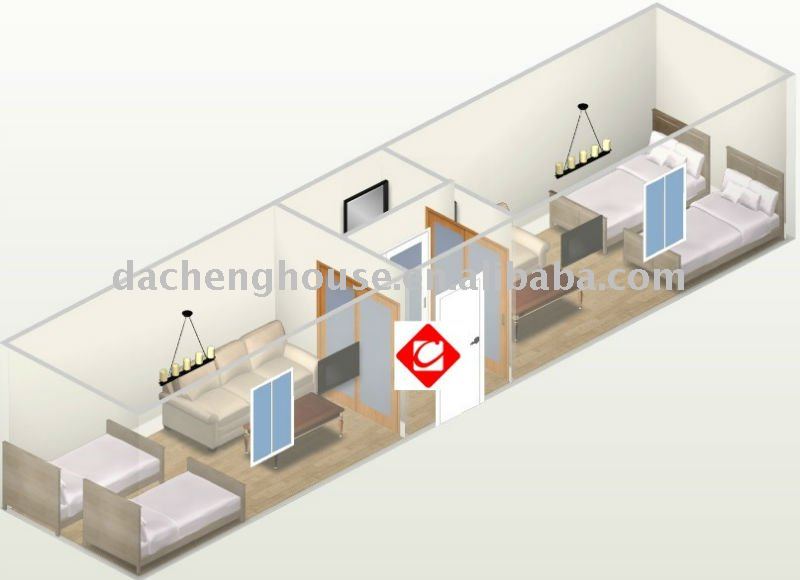 FOB Price: US $ 3,700 - 4,000 / Set
Full catalogue
3000 soldiers beds is 750 containers. At $4,000 (£2,500) each that is £1.875 million.
Lets double it to have them outfitted pos22.5 million as opposed to h.
Lets double it to give every man a room, rather than 2 sharing (unless they are married)
Lets not deduct anything for buying in volume.
Lets, very pessimistically, double it for shipping costs and getting it on site.
Lets add 50% for the related facilities.
£22.5 million as against £400 million for revamping or ""vandalism" of some of Edinburgh's historic buildings "
My guess is that the average squadie would find Keetwonen considerably more attractive than the cramped revamped historic building proposed - perhaps somebody should ask them?
Also, since the buildings are quickly available off the shelf, these barracks could be put up in a couple of months (just time for the concrete base to dry and water and gas pipes put in) and with virtually all the budget fixed. This compares very favourably with most government construction programmes which are completed about 3 years later than whenever they were promised for and 2 to 10 times the cost quoted..
Another advantage for the military, is that this building can be entirely removed and re-erected wherever and whenever required. It is rather important to military formations that they be able to move around.
(I'll be sending this to the MoD and see. What they say, if anything, will be reported)
-----------------------------------------
Having done the work of saving them £377.5 million in a day or two I will spend it for them on some hardware that would make a real difference.
Labels: British politics, Science/technology, Scottish politics