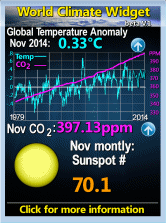 Sunday, July 17, 2011
The Rising Power of China
China has dropped 97 percent of its holdings in U.S. Treasury bills, decreasing its ownership of the short-term U.S. government securities from a peak of $210.4 billion in May 2009 to $5.69 billion in March 2011, the most recent month reported by the U.S. Treasury.
Getting ready to stop supporting the dollar?
In the wake of the US raid in Abbottabad that killed Osama bin Laden, China has "warned in unequivocal terms that any attack on Pakistan would be construed as an attack on China", a media report claimed today.


The warning was formally conveyed by the Chinese foreign minister at last week's China-US strategic dialogue and economic talks in Washington,


History - 5 centuries lost because the anti-technology movement were in control

Over fifty years before the first intrepid Portuguese caravels inspired by Prince Henry the Navigator traversed the southern tip of Africa to first enter the Indian Ocean in 1488, fleets of hundreds of immense Chinese junks sent by the Ming Emperor Zhu Di traversed from the China Sea past Sumatra to Ceylon, India, Arabia and East Africa. Seven epic Chinese naval expeditions from 1405 to 1433 explored and brought under the Chinese tributary system the vast periphery of the Indian Ocean. However, less than a century after this Chinese maritime high water mark, it was a crime to even go to sea from China in a multi-masted ship.
A century ago 90% of metal ocean going craft had been built in Britain, 80% on the Clyde.
China became the world's largest shipbuilder in 2010, eclipsing long-time leader South Korea; "China built ships with a total deadweight capacity of 65.6 million tons, accounting for 43 percent of the deadweight capacity of ships built in the world
And they can defend them
China has continued to produce missile-armed fast attack craft, however. The most numerous single ship class has been the Type 022 Houbei missile-armed catamaran. The PLAN (Peoples Liberation Army Navy) has deployed over 60 of these 022s since 2007. These vessels, carrying the sea-skimming YJ-82 supersonic anti-ship cruise missile, are far more capable than the vessels they are replacing.
This is one butt ugly inovative ship that you wouldn't want to mess with.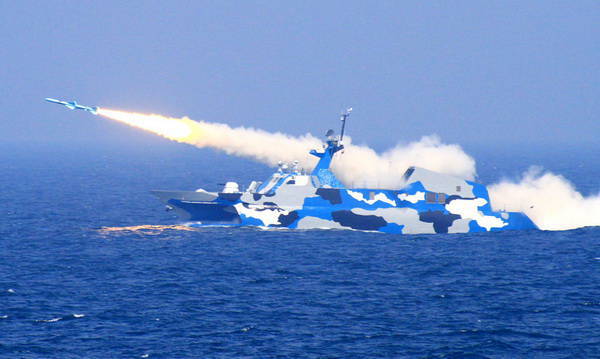 It reminds me of the
suggestion I made some time ago
of the way surface naval combat could go except that I proposed a laser anti-misslie and air system instead of missiles.
Chinese electricity capacity
By comparison capacity in the UK -
Capacity (2005/6): 79.9 GW (or 80 GW per the 2008 Seven Year Statement)
and falling.
"In modern times the main driver of economic growth has been, and continues to be, energy" - Jim Mather, SNP minister
Space, perhaps the closest comparison to Cheng Ho's 15th century explorations
By 2013, China also wants to have launched a new lunar probe to drop a rover onto the surface of the Moon. After 2020, the country plans to land a man on the rocky satellite. From there, the country's options open even further.


"We first need to do a good job of exploring the moon and work out the rocket, transportation and detection technology that can then be used for a future exploration of Mars or Venus," Wu Weiren, chief designer of China's Moon-exploring programme, told the Associated Press.
None of this is in any way critical of China. Promoting prosperity should be a duty of every government and China's are to be praised for their success. A wealthy country cannot help being a powerful one. No the condemnation is due to our own anti-tecchnolog governments which are actively preventing us doing the same. We still have a technological lead over China, as evinced by the fact that their killer navy is not using the laser systems available to us (but not used by our government) and the fact that our free market space effort
"SpaceX
(though, NASA can't).
We could still beat China if our government's weren't actively trying to retard progress. No fault of China's if we don't.
Labels: economic growth, International politics, Science/technology