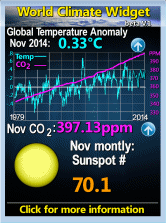 Tuesday, February 15, 2011
Last Sunday I saw a BBC programme on the countryside which featured an item about the
Brockworth Cheeses Rolling
race (they chase a round cheese downhill). This had been going on for at least 200 years and had attracted several TV teams from all over the world, as well as the BBC one.
At the end there was a voice over saying it had been cancelled by the Heath and Safety Mafia (well OK the BBC didn't say "Mafia") .
This must have been a rather old BBC report from about 2009
despite the cancellation and lack of paramedics, about 500 people showed up in 2010 to hold some unofficial races, with six times champion Chris Anderson winning.
And now it will be held, with bureaucratic approval
this May
Call it a win, on points for traditional freedom over the parasites. But if they have moved on, for now, they haven't gone away.
Labels: British politics, Government parasitism, Social