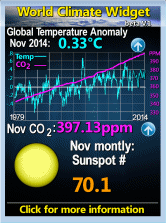 Wednesday, September 29, 2010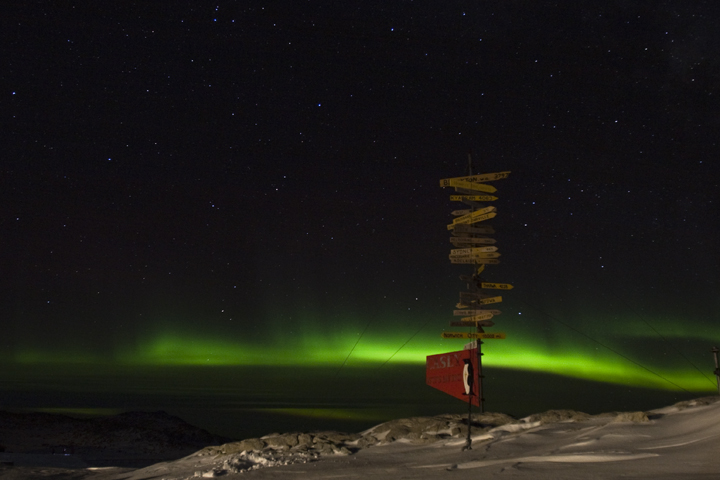 Glad to see that the government are holding symposia on things I told them how to fix long ago
here
&
here
. Perhaps action will follow.
A special summit to examine the possible links between multiple sclerosis (MS) and vitamin D which a schoolboy helped to organise is being held on Tuesday
&
solar storm could cause a geomagnetic storm on Earth, knocking out electricity grids around the world for hours, days, or even months, bringing much of normal life grinding to a halt.
Doubtless many more to come.
Labels: Government parasitism, Scottish politics, space