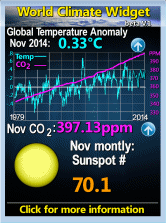 Wednesday, August 14, 2013
The Great Victorian Way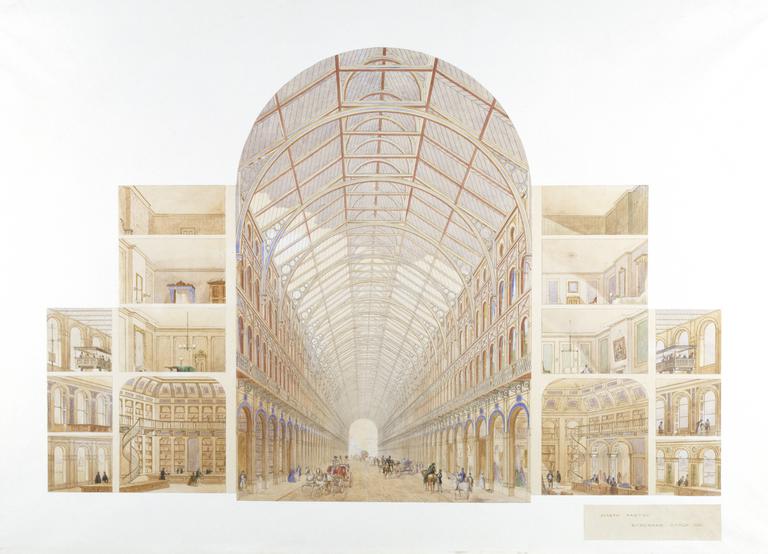 This was the
Great Victorian Way
designed by Sir Joseph Paxton in 1855 as a mixed shopping mall and 10 mile circular bypass for central London.
It wasn't built because they didn't have money for both it and a sewerage system and decided, I guess rightly, that they needed water more.
It would have cost £34 million then which equals £3,100 million today. Which comes to £58,700 per foot. That looks pretty good when the
Glasgow motorway extension came in at £26,000 a foot
.
Those were the days when big engineering projects using new technology weren't automatically stifled. OK the world was much poorer then and governments only collected under 10% of gdp so they ultimately couldn't afford everything but at least they thought big.
Imagine what Victorian London would have been like if it had gone ahead. As it was London was the capital city of the world but this would have been so much bigger.
Labels: Big Engineering, History, Science/technology
Comments:
Published over the 'employee id' words. It is your special recognition number.
epayroll liteblue
It consists of an excellent remedy and also solution to the customers.
Post a Comment
<< Home