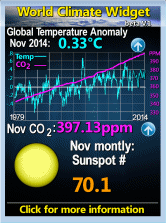 Saturday, January 19, 2013
George Square Demolition
."A generation which ignores history has no past and no future." .......Robert Heinlein
Probably the thing which most stirs people over the proposed George Square demolition is the obvious glee of our councillors to get rid of the statues of the "irrelevent" Victorian heroes their predecessors revered.
It seems likely that most of them don't even know who many of
Sir Walter Scott
Thomas Graham, Chemist
Thomas Campbell
Lord Clyde
Sir John Moore
Robert Burns
James Watt
Queen Victoria
Prince Albert
Robert Peel
William Ewart Gladstone were, except that they were not parasitic Labour apparatchiks who took hundreds of millions of £s from us fraudulently, like Dewar, whose statue will continue to brood over the serfs.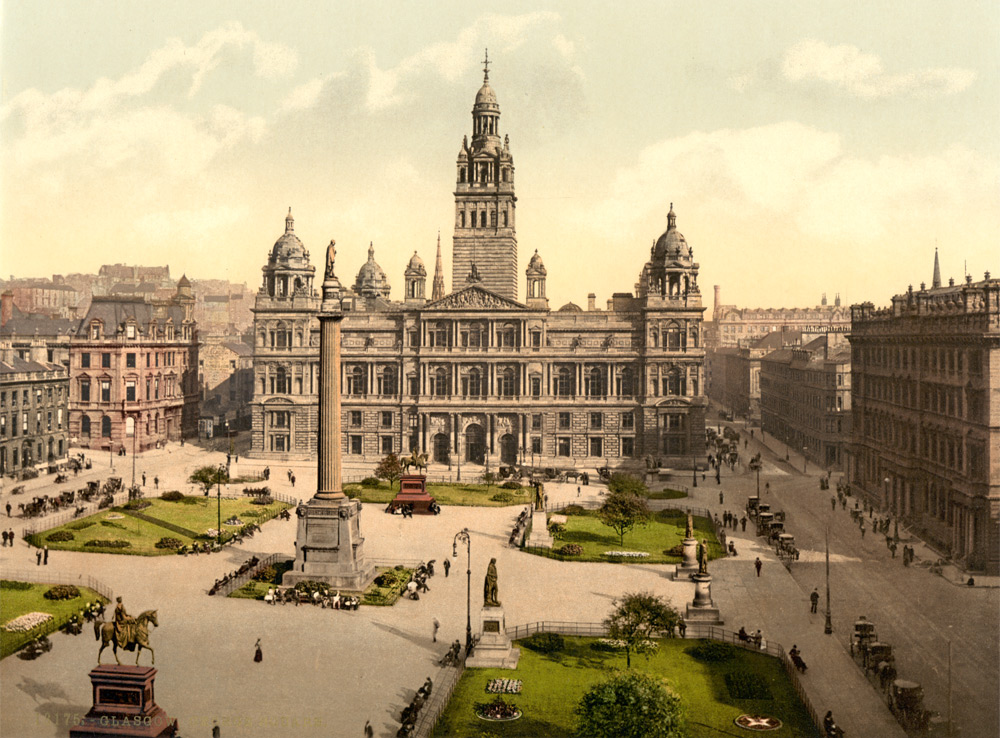 This is how George Square was intended to look.
That has class.
Now I am not normally an opponent of change, for example I went on the record to support the proposal to build a glass bridge between the towers of the Kelvin Art gallery
(#7 here)
- something which the Council decided would be insufficiently Victorian looking.
However not only would that have looked completely spectacular, particularly for those crossing it, it would have been something original, at least in the UK, classy and pushing the technological envelope.
None of which can be said for any of the official choices here. I think this one, #5, is the best of the 6 but it is pretty dreadful - even with all the faked perspective. The only new idea there is closing the end roads, which would gardly reduce congestion.
This is more like the "iconic footbidge" nonsense
.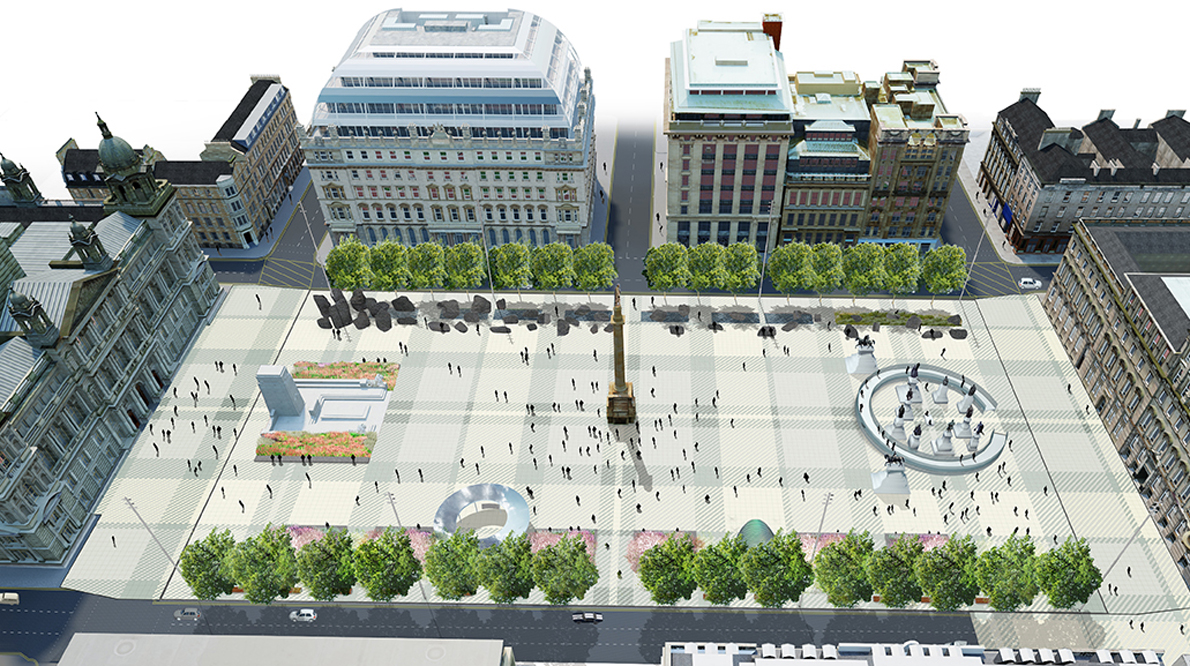 Does anybody doubt that if that is put in place we will not acknowledging how much it looks like 1,000 other places worldwide.
Remember the 1960s DIY programme which showed you how to turn ann old fashioned Victorian door into a modern vision of loveliness by nailing a couple of pieces of chipboard on them to obscure the detail.
If we want technical innovation go for what is being called Option 7 - put it back the way it used to be without all the current orange tarmac - and then add
some grass reinforcing matting
- something not available to the Victorians but which would protect the grass, without being intrusive, and let people make even better use of it. After all if Glasgow is "the Dear Green Place" would greenery not be a good idea.
And that would cost thousands (at least if put out to commercial tender rather than done in house) instead of the £15 million (and counting) the Council promise for their scheme.
Labels: Glasgow, History, Scottish politics
Comments:
I wanted to thank you for this excellent read!! I definitely loved every little bit of it. I have you bookmarked your site to check out the new stuff you post.
shimeji download
Post a Comment
<< Home