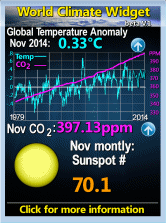 Sunday, September 06, 2009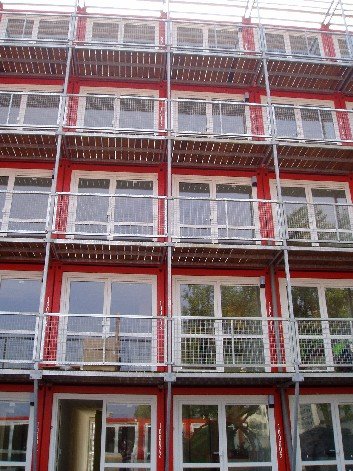 One of my
Big Engineering items
was about mass modular housing.
Here
&
here
are a number of other pictures of houses built from
ISO shipping container units
- ie the road containers built 8 ft wide, 20-ft (6.1 m), 40-ft (12.2 m), 45-ft (13.7 m), 48-ft (14.6 m), and 53-ft (16.2 m) & 9' 6" or 20 ft tall. That means that these can be placed, right now, anywhere in the world where there is a nearby road & where the government gives permission of course.
For cost
of the pictured flats look at this page
from
this site
This is definitely bottom of the market where the corrugations in the corrugated iron aren't hidden but it establishes a baseline & the "hotel room standard" houses here ship out at "$80-260 - manufactured in conformity with hotel room requirements, bathroom & kitchen, heat insulation, water supply system, can be several floors, max is 7 stacked, can supply 1,000 a month, 4 skilled workers can install in 2 hours."
Here are some of my favourites - actual ones since there are a lot of artist's drawing too but when the real thing has been created we know they can be created here too.
Since these are advertised as temporary (only good for 20 years wheres traditional builders in Britain provide a 10 year guarabtee) I wonder if it would be possible to get round building controls that way?
I love this one & it is the sort of thing which could hardly be done as a traditional build.