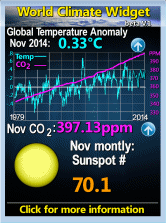 Saturday, May 09, 2009
Comments:
Of course I had never heard of Mr Weiner (his real name apparently) but I have now heard some of his stuff via youtube. In truth he doesn't say much more than I hear in pubs up and down the country.
Oh dear, a lot of people may not be allowed back in from their summer hols if Nanny Jackie doesn't approve.
Post a Comment
<< Home