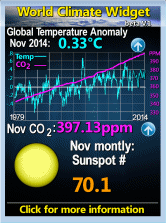 Thursday, April 23, 2009
He has not even attempted to do anything all he has done is to spin it politically by taxing the rich & spending a bit on placating the green & motoring lobbies & people with old bangers who think they are winning £2 grand.
Raising the rich taxes so they are the world's 4th highest will raise, maybe a billion but have higher administration cost & will do real harm to our economy since some of them will go elsewhere & all of the will spend more time with their accountants. Blowing rather more than that on scrapping cars will produce absolutely no long term gain for the economy.
All Darling has done regarding the economy is to promise that it will be over in a year (in the autumn it he promised 9 months from then) & that we will immediately have higher growth than we had before the crash. These are ridiculous promises which he has done nothing to bring about.
This is a shortened version of
a post on a BBC site.