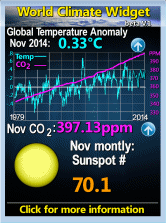 Tuesday, March 03, 2009
Comments:
I have been involved with Plane Stupid for a while now and I was one of the "eco-facists" that were arrested at Aberdeen Airport.
I don't know what relevance Concorde has to airport expansion and carbon emissions, but I can tell you two things. One is that our airports contribute a net loss to the economy and the other is that flying is unsustainable if we want to tackle climate change.
"It ain't what we know, it's what we know that ain't so". Will Rogers
Your ignorance of the history of your movement, vis a vis Concorde is entirely predictable.
If you don't like the term eco-fascist would "lying parasite" be more acceptable? Is returning to the middle ages sustainable if we want to tackle phlogiston.
Post a Comment
<< Home