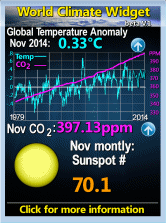 Thursday, October 18, 2007
How do we manage this. Time after time Scots football teams play magnificently against world class opponents & then stumble over nowhere teams.
Last night, having beaten France & thrashed the Ukraine
Scotland got beaten, in what is agreed to be a dismal performance, 2 nil by Georgia
.
Ah well at least the BBC didn't put it top of the news.
Now to get through we only have to beat Italy which, since they are the world cup holders should make them the easiest team to beat of all :-)