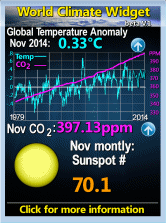 Monday, June 11, 2007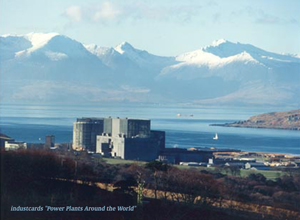 Hunterston B nuclear reactor has been closed down
The 485-megawatt reactor in Scotland was shut down manually at 11.00 p.m. local time (2200 GMT) because engineers were "experiencing issues relating to auto control loops controlling the reactor temperature," he said.

"They took the conservative decision to shut down the reactor," he added, and are "now looking at the root cause of the problem."
This is what you get when you run an elderly system to the end of its design life. It is an old system & stuff like this happens. Clearly it merely the control systems rather than anything structural. It isn't in any way dangerous but it is a pain in the arse. This is the 2nd such major breakdown - previously they found that some pipes in the reactor were on the edge of fracturing.
It is the official position of both the SNP & Greens that they are prepared to see Hunterston keep working beyond its design life, ie beyond 2011. This is a contradictory position for parties which claim to believe that nuclear is dangerous & to give the LibDems their due they have disavowed any such mealy mouthed double standards - they want Hunterston closed down in 2011 come Hell, high water & blackouts.
What this shows is that it is becoming increasingly likely that they don't have the option. We need to have a new reactor in place by 2011 (or some other non-intermittent power source) or we will have blackouts It takes 4 years to build a nuclear power station though most timescales given by government assume that they will first spend at least 5 years shuffling paper to decide whether French or American designs which have worked for decades work & whether Hunterston is a suitable site for a nuclear power station. We do not have time for this nonsense if we want to avoid blackouts & hypothermia deaths.