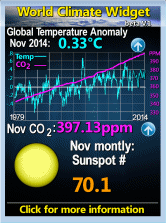 Tuesday, May 29, 2007
Proposed windmill sites in Scotland.
And it still won't provide anything more than intermittent power so we need virtually 100% back up from new coal & gas generators as well. Since you need about 1300 windmills to produce 1 gigawatt we will need about 5,000 windmills which would be 20 per dot.