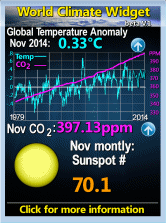 Thursday, June 29, 2006
Now, the traditional Irish funeral is under threat from those bores in the European Union.
Stavros Dimas, the EU environment commissioner, wants a Europe-wide ban on some of the chemicals used by embalmers. He says that the chemicals pose a danger to living organisms.
But they're used on dead people. What living organisms is he worried about, exactly? The maggots and beetles that feast on the deceased?
-----------------------------
Incidentally this is a short section of a longer article by Spiked's
Brendan O'Neill
which I found not directly but through John Ray's
Greeniewatch
from Australia. Small world.