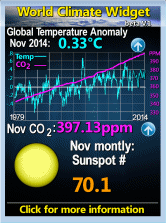 Wednesday, April 05, 2006
"SCOTTISH ENTERPRISE"
"GET rid of Scottish Enterprise, put the £500m a year into a 25% cut in Scottish corporation tax and see Scottish enterprise flourish. "

A very short letter in the Herald today. I am glad of this since I was somewhat scunnered that they hadn't published anything of mine since Christmas.

They do say brevity is the soul of wit.