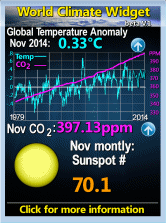 Friday, May 06, 2005
Election
2.32 Labour have held Battersea against the Tories but by a majority reduced from 5,000 to 100.

2.45 SNP take Dundee East by 300 votes (1.2% swing).

2.56 Labour hold Dumfries & Galloway against the Tories by 2,900 (2.7% saing to Labour). This was the Tories top target in Scotland & one of the top in UK.